Square Coffee Table - Black Walnut & Steel #10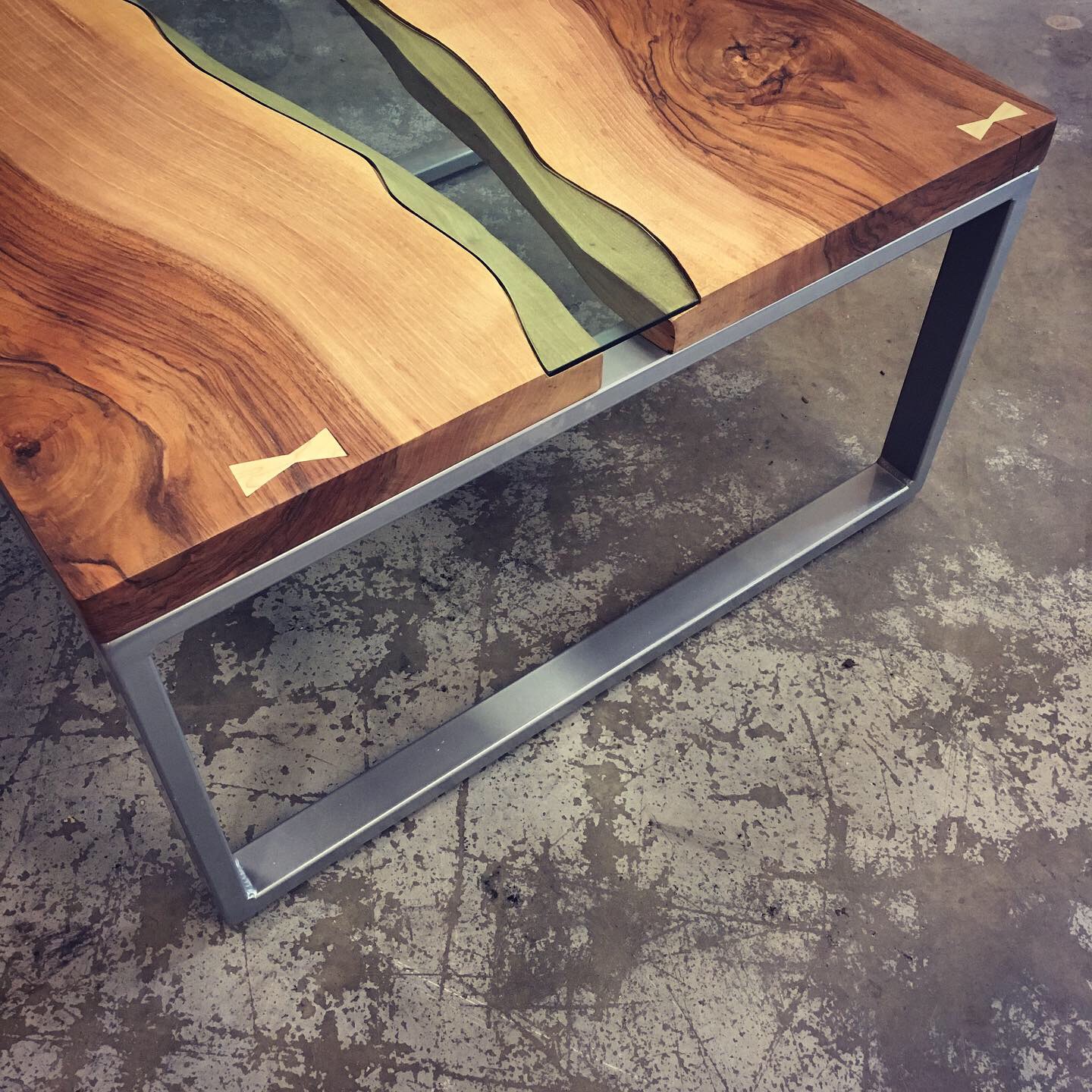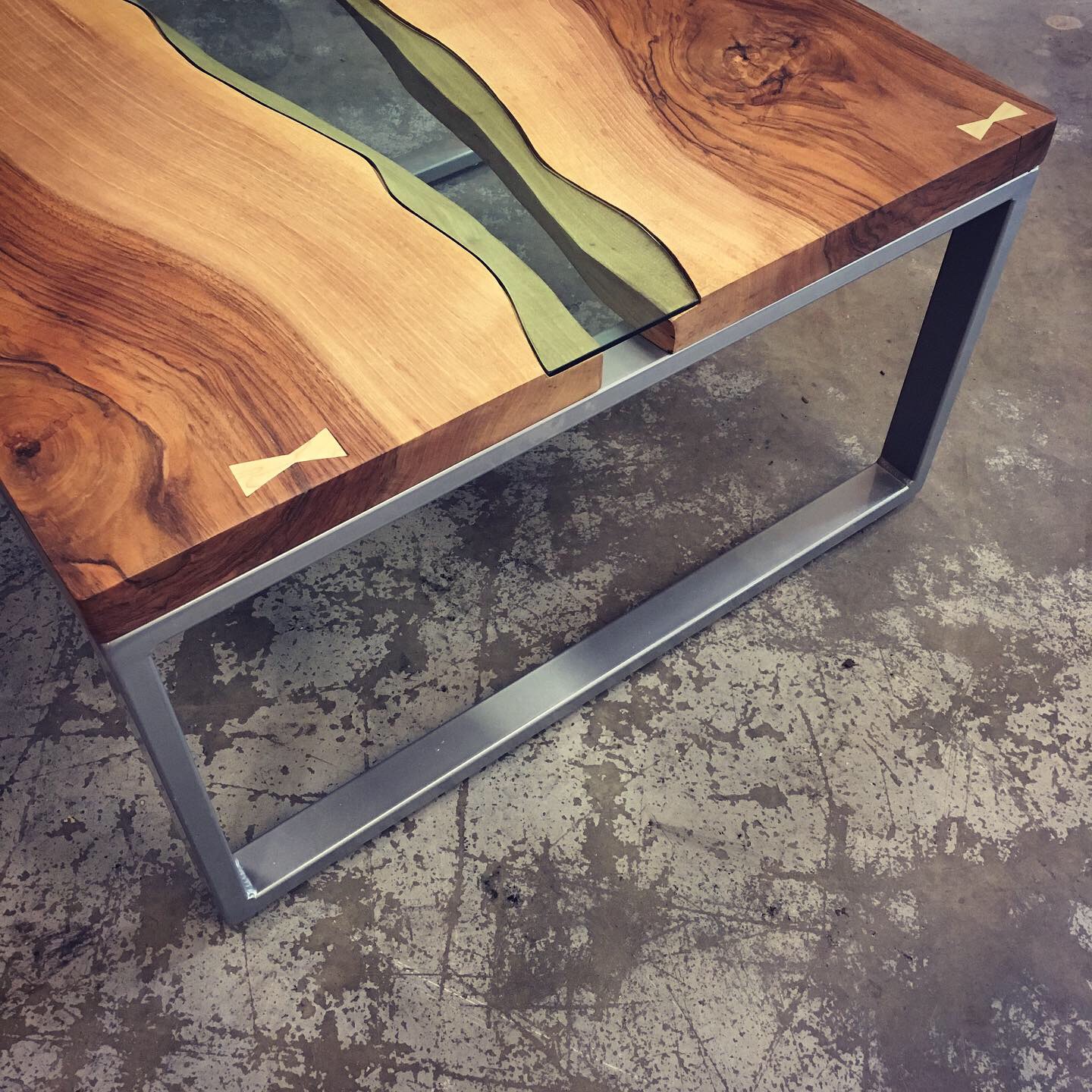 sale
Square Coffee Table - Black Walnut & Steel #10
"And it can change in shape and form / But never change in size / Well, the water, it runs deep, my darling / Where it don't run wide"
- Joanna Newsom
TGT Studios River Series Tables blend the traditional with the contemporary, and the natural with the modern. Clean lines and organic materials combine to create a calming addition to your living space.
TGT Studios River Series Table - Black Walnut Edition #6
One handmade table with dimensions: 34" x 34" x 17"

Locally sourced English Black Walnut from world renowned Vancouver Island, BC; milled and dried at TGT Studios.

Hand-cut maple traditional bowtie accent in one corner.

Custom fabricated steel base, satin silver powdercoat.

Adjustable footings.